Pakistan women's football team striker Shahlyla Ahmadzai Baloch died in a car crash in Karachi late Wednesday night.
Baloch's body will be taken to Kalat for burial.
Her sister Raheela told Dawn that the accident occurred in Defence phase 8 when the car struck against a pole.
Senior Superintendent Police (SP) South Saqib Iqbal Memon told Dawn that the accident occurred late Wednesday night.
He said, "Fadeian Baloch was coming from 'Do Darya' towards Village in his Toyota Corolla car with his cousin Shahlyla Baloch. On the way, when they reached the turning near the Emaar building, he lost control and the car hit the footpath and then against a barrier."
He added that Shahlyla died in the accident and a legal action is being taken.
Born in 1996, Baloch was also a striker on the Balochistan women's football team. Her sister Raheela Zarmain is associated with the football team as a manager. Their mother, Senator Rubina Irfan, has been the chairperson of the Pakistan Football Federation (PFF) Women's Wing. Her father has also been a provincial minister.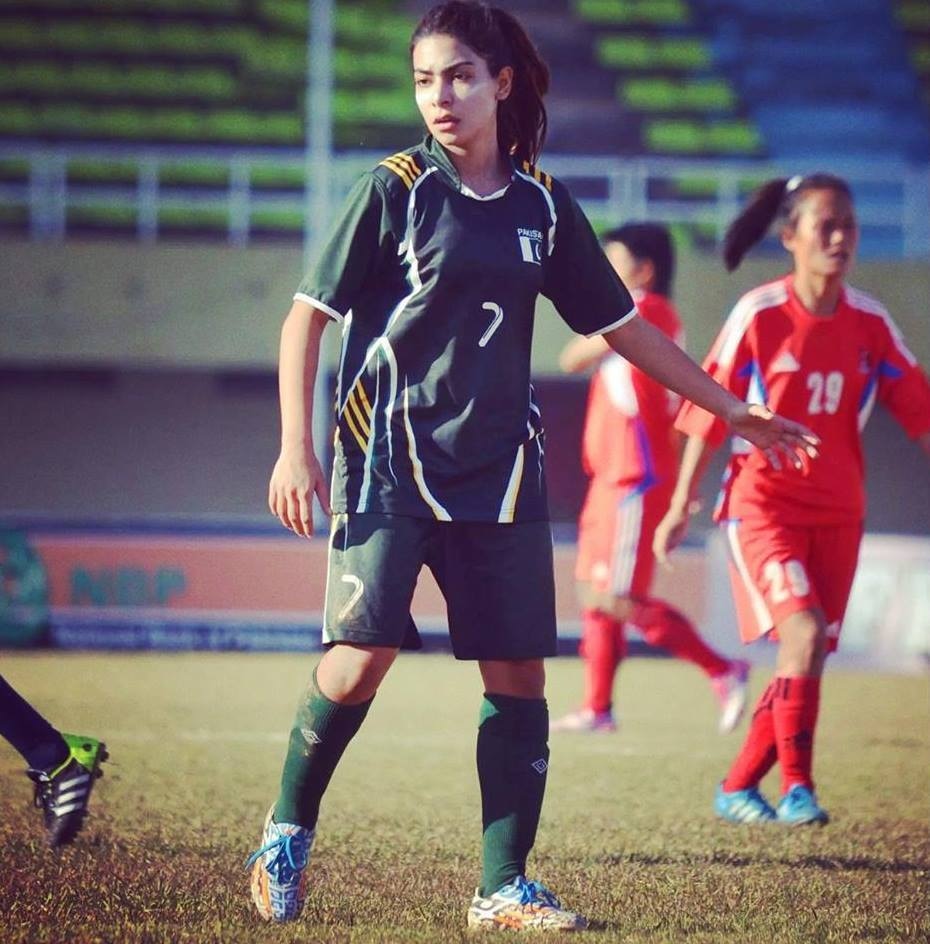 In a 2014 interview with Dawn, Baloch said, "I think we are criticised mainly because our mother is in the federation. There are other sister duos in the national team as well but they are never riled as we are."
She was responding to accusations of favouritism after the sisters were blamed for Pakistan's group stage exit at the SAFF Women's Championship.
Supporters say Baloch was one of the most active members of the team and recall her as an individual who helped women's football gain momentum in Pakistan.
Both sisters reached a significant level of recognition in the country.
Their mother, who led the founding of the team, has said she involved her daughters to inspire other parents.
Baloch started playing football when she was 7 years old and had received the FIFA's youngest players award. In an interview with a youth magazine, she said she was also awarded the best player of Pakistan thrice 2009, 2011 and 2013 and that she was inspired by Maradona and Messi.
Tariq Lutfi, her coach, in a condolence message said that Shahlyla was the best female football player Pakistan has ever produced. Shahlyla's death was a great loss to Pakistan women's football, he said.